The HPSR Alumni Association cordially invites you to join in for the HPSR Golden Jubilee (1972-2022) Grand Celebrations
3:00 pm onwards... Sunday, 25 December 2022 Oro Sports Village / Heart Cup Coffee at Gandipet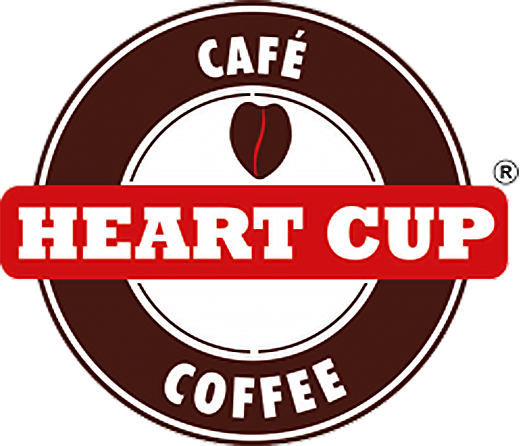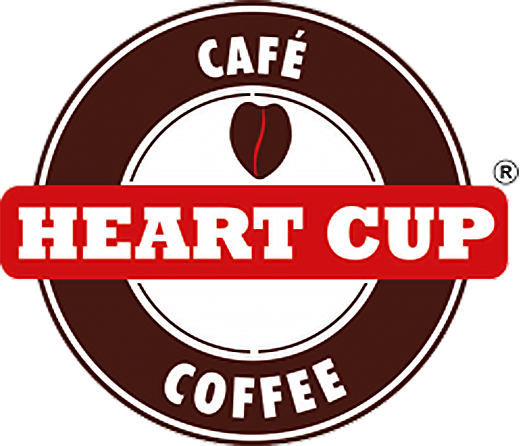 3:00 pm onwards... Sunday, 25 December 2022 Oro Sports Village / Heart Cup Coffee at Gandipet
03:00 – 08:00
Interhouse Cricket & Volleyball matches alongside Hi Tea & Beers
08:00 – 08:30
Interhouse School Trivia
08:30 – 09:30
Stand up comedy by Sorabh Pant. He is rated amongst India's top 10 stand up comedians by The Times of India. In a poll by IBN Live in 2012, he was listed No. 1 of the 30 most interesting Twitter users in India. Opening act by Abhineet Mishra.
09:30 – 09:35
Interhouse awards presentation
09:35 – 09:40 
Presentation of current school report by Principal Dr. Narsimha Reddy
09:40-12:00 
Musical Extravaganza by "Vanishree and the Band" from Mumbai. Vani enjoys singing western and classical music. She has recently been enlisted on Netflix and Eros Movies. Vani Shree has also taken part in many TV reality competitions like 'The Stage', 'Indian Idol' etc …
08:00 Onwords Unlimited Premium Cocktail, Snacks, Dinner & Networking
Registration : ₹3000 per Alumni
Payment Options
Pay by Debit, Credit cards or Net Banking at hpsralumni.com
Do a direct bank transfer to The Hyderabad public school (Ramanthapur) Alumni Association with Union bank of India Ac No : 157311100000724 IFSC Code: UBIN0815144
After payment please RSVP your presence and provide necessary details for us to customize your Welcome kit which includes tailored house colour T-shirt, School Coffee Mug, Your 10th class pass out Jyotsna, ID card, "Golden Eagles" HPSR coffee table book. Also upload your pic and profile for publishing a ready reckoner of all participating alumni on this link: https://forms.gle/……….
RSVP : HPSR Alumni Asso 93816 93016