Construction of private houses
All types of work – from designing and laying the Foundation to finishing and commissioning. Tight deadlines, reasonable prices, free shipping.
THE HYDERABAD PUBLIC SCHOOL, RAMANTHAPUR ALUMNI ASSOCIATION
The Hyderabad Public School Ramanathpur Alumni Association, Hyderabad (HPSRAA) is the official community connecting all HPSR alumni spread across the world. It aims to provide this eclectic and accomplished mix of people a vibrant platform to reconnect, refresh bonds and create new ones.
Developing and maintaining a strong alumni association program is essential for the growth and progress of any institution. Keeping this in mind, the association has created this virtual platform to nurture and grow the strong community built over the years.
We welcome all alumni from over the years to stay connected with the association and support the growth of the school.
Request all the alumni to Sign Up and get the access to complete website.
HPSR Golden Eagles - A Commemorative Book
Dear Friends,
The HPSR and Alumni Association are happy to announce an initiative to recognize its high achievers, "Golden  Eagles", on the occasion of the Golden Jubilee year of the school.
The selection of the "Golden Eagles" will be made by a panel of eminent independent Jury members. Thus, the HPSR family wishes to bring out a commemorative book featuring its crown jewels who have excelled in various walks of life, to the attention of the entire alumni body and current students, as a source of inspiration.
Kindly nominate yourself or your illustrious school mates through the form below and be a part of this wonderful endeavour.
Over the years, the portals of HPSR have given shape to the aspirations of many young minds who today are highly successful individuals in diverse spheres. This showcase sheds the spotlight on a few of the notable achievers.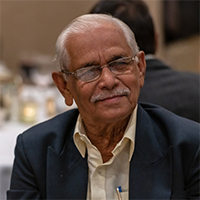 C Mathan's Golden Jubilee Sports Arena
The HPSR Alumni Association has adopted this project and pledged to raise the funds and dedicate this complex in the name of Mr C Mathan
Our specialists will calculate the cost of the selected works for you and answer all your additional questions.
It is a great pleasure to announce that, The HPSR Alumni Association's long awaited goal of introducing "Entrepreneurship "
Under an initiative called 'SpaceShare' by Satellize, 10 payloads will fly into space aboard ISRO's next .
Dr Sampath Reddy is a Paediatric dentist and a proud alumni of 1987 batch .He
Read More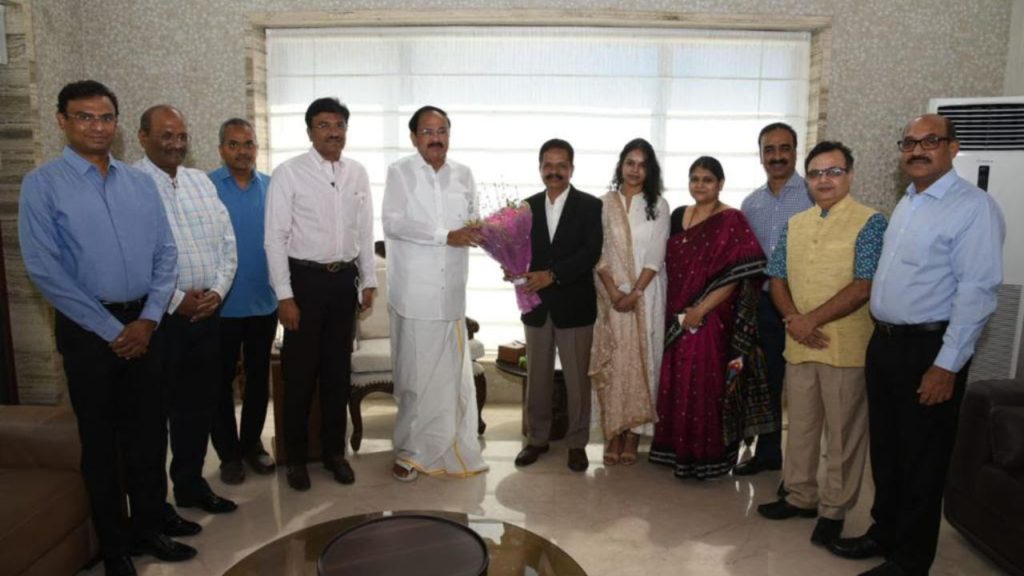 It gives us great pleasure to share the occasion of the HPSR Alumni committee meeting
Read More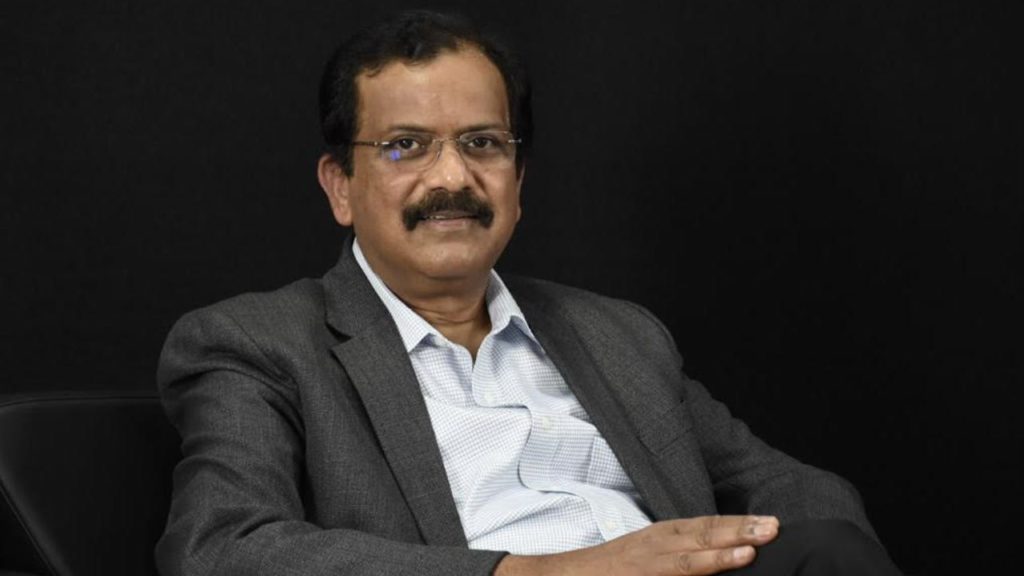 It is a pleasure to announce the election of our proud alumni Dr.GV Rao from
Read More
The Hyderabad Public School
#3-8-152, A-K,Ramanthapur, Hyderabad, Telangana – 500013.